billys.co.uk
Is now closed.
Please follow the link to our new website
townsends-lb.co.uk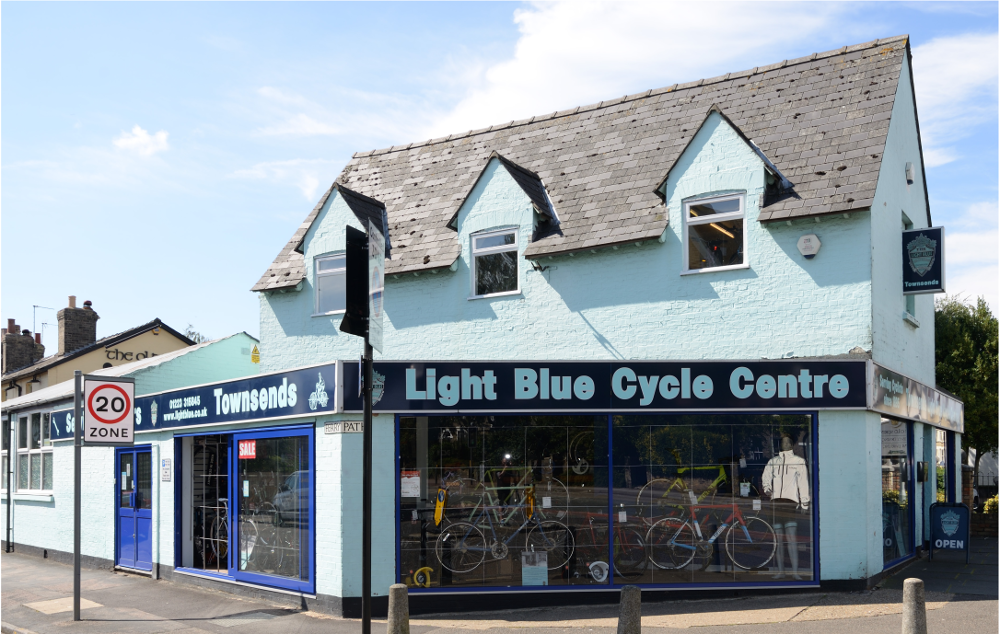 After the closure of Billys shop at the end of January 2016, we continued to offer products on the billys.co.uk website from our sister shop, Townsends Light Blue Cycle Centre.
This was always planned to be a temporary situation while we set up and established a new townsendslb.co.uk website to offer the same great products and service.
After running the two website together for a couple of years we have now closed the billys.co.uk website to allow us to concentrate on townsends-lb.co.uk
We will still be offering full after sales support for all purchases made at billys.co.uk. Please use the Contact Us page on townsends-lb.co.uk if you need to get in touch regarding a previous purchase from the Billys website.