Bikepacking Seat Saddle Pack
Lightweight and aerodynamic saddle packs that have been designed to securely be attached under the saddle of your bike. Which means the saddle packs are self supporting. There is no need to add a rear rack to your bike keeping weight to a minimum.
The packs are designed to hold clothes and other items you want to keep safe and dry. The roll top design means you can customise the size of your pack.
The saddle packs are available in two different sizes - small or large. Meaning you can choose how much kit to load on your bike. The packs are fully waterproof as they have a internal drybag.
Bikepacking Seat Saddle Pack Features
Strap-on fitting
Durable, lightweight water-resistant nylon main body
TPU coated inner liner sock is fully waterproof and reversible for easier cleaning
Hi-Viz yellow liner helps to find items inside
2 external water resistant pockets for keys etc.
Wipe-clean tarpaulin base mud-shield
Roll-top type closer
Rubberised seat post grip area for increased stability
Multiple LED light mounts extra visibility
3M Reflective features for added safety
The Passport Saddle Pack compliments the full Passport bikepacking range which can be seen here
ADVNTR.cc gave the Passport Bikepacking Range 9/10, describing the range as"PERFORMANCE BEYOND THE ASKING PRICE" link to the review here
Note:
Seat Packs are not usually suitable for bicycles with low saddle heights. Please ensure adequate space is available between the saddle and the rear tyre with a fully loaded pack.
Please use extra caution if considering use with a full suspension bikes to ensure that the rear wheel will not connect with the bag when the suspension is fully compressed.
These seat Packs should not be used in conjunction with non-standard seat posts such as suspension seat posts or dropper seat posts.










Reviews
Bikes ETC. Passport bikepacking
Very keenly priced bags, ideal as a starter set for those just getting into bikepacking.
Read Review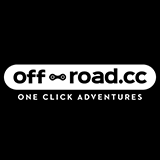 Off-Road.CC Passport Bikepacking Bags
Bang for your buck bikepacking bags
Click here to read Off-Road.CC Passport Bikepacking Bags review


Related Products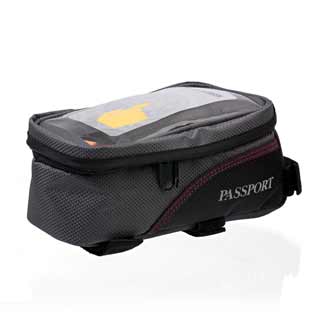 Bikepacking Top Tube Bag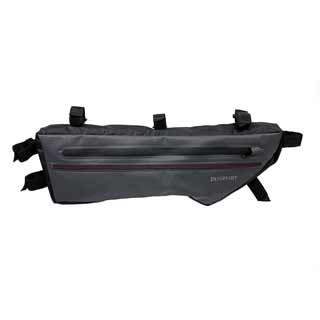 Bikepacking Bicycle Frame Bags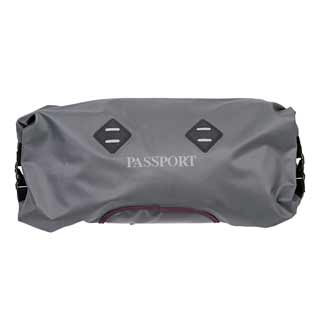 Bikepacking Handlebar Waterproof Drybag
Free shipping on all website orders over £50 to UK mainland.