Lock-On grips
The handlebar grip is your key contact point for controlling your bike.
Having a grip suited to your individual demands is hugely important and often overlooked.
We developed our Lock-On grip with five unique compounds to give the rider the widest range of choice for any grip.We developed an all new Super Comfort compound for the Lock-On grip. This is aimed at riders whose main criteria for a grip is the softest possible feel.

Our grips feature CNC machined aluminium collars which are permanently integrated into the central core. This eliminates any movement between these sections which can develop over time.


Specifications:
CNC machined 6082 T6 aluminium locking collars.
Permanently integrated construction for ultimate durability.
Five compounds available including 1 containing Kevlar® Aramid resin.
Smooth profiled end transition for comfort.
130mm overall width, 110mm grip section.
Optimised 30mm OD.
Snap fit end caps.
KEVLAR® is a registered trademark of E.I. du Pont de Nemours and Company.



Reviews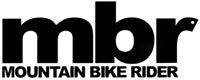 Renthal Ultra Tacky Grips
If you ride gloveless, these are the best out there. Read Review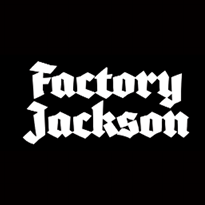 Factory Jackson Ultra Tacky Review
Nothing else on the market even comes close to the grip these things offer, and as far as I'm concerned this is the best MTB handlebar grip available – especially if you like riding in bare hands. Read Review

More Dirt Renthal Lock on Grips
We've had these on our test bikes for over a month now in all the available compounds and they have been awesome… Both with or without gloves they offer incredible comfort and performance across all the available compounds Renthal have on offer. Read Review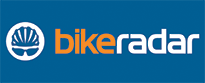 Bike Radar Renthal Lock on Grips
Comfortable, grippy and durable Read Review
Free shipping on all website orders over £50 to UK mainland.