MTC Supadrive Boost Hub
Our MTC series hubs are our center lock mountain bike hub range. The MTC series encompass everything we feel hubs for mountain biking should offer.
Durability, modularity and light weights make the MTC Series a simple choice.
Suited best to XC, trail and enduro bikes alike, the MTC Supadrive hub offers a 120 point near instant engagement with the ability to withstand substantial torque loads, such as those found with wide range cassettes. With multiple World Championship titles across a range of disciplines the Supadrive system is tried and tested to the very highest level and is our most advanced and reliable drive system to date.
Wide spoke flanges, sealed cartridge bearings and a Cr-Mo tube axle in the MTC Supadrive Boost hub ensure longevity.
Designed to be run with 12 speed Shimano mountain bike gearing, the MTC Supadrive Boost hub features a Micro Spline freehub.
Please note that the Micro Spline freehub option cannot be run with QR configurations .
Included Fittings
Specifications
| | |
| --- | --- |
| Shell Material | 6061 Alloy |
| Drillings | 32H |
| Axle Material | Cr-Mo Steel |
| Axle Dimensions | 148 x 12mm |
| Disc Mount | Center Lock |
| Ratchet | 120 teeth triple-wedge pawl mechanism |
| Freehub | Micro Spline |
| Freehub Material | 7075 Alloy |
| Spoke Hole Circle Diameter (PCD) | 58mm |
| Centre to Flange | C-L 33mm, C-R 21mm |
| Bearings | 2 x 6902 (hub) 3 x 6802 (freehub) |
| OLD (Spacing) | 148mm |
| Model Ref | MTC-B S-DRV-FG |
| Colour | Anodised black |

Freehub Guide
Which freehub type do I need for my cassette?
In the world of ever-growing cassette options, the amount of freehubs on offer has grown. This makes choosing the correct freehub ever harder.
For geared hubs Halo currently offer the following freehub fitments:
Shimano type HG (Road or MTB types)
Shimano type MicroSpline
SRAM type XD
Sram type XDR
Campagnolo ED
Halo have created the following flow charts to show which freehub you should choose. Firstly, pick if you are using a road or MTB cassette and then follow the flow.
Download Flow Chart PDF
If you need any help understanding this confusing subject to help purchase a product, please feel free to Contact us
Related Products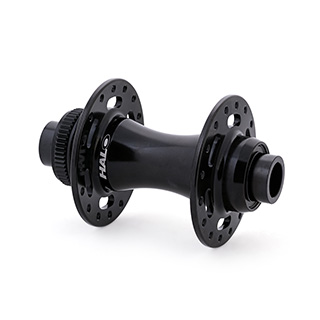 MTC Boost Front Hub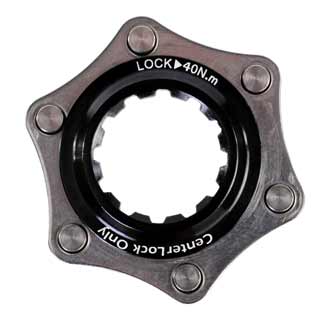 Centerlock Adaptor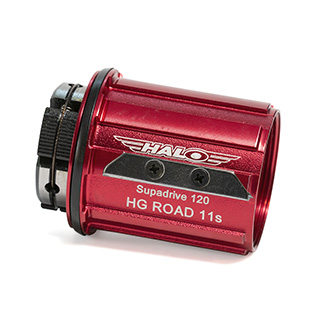 Supadrive Freehubs
Free shipping on all website orders over £50 to UK mainland.