S2 Pedals
The S2 is the latest development on our pedal line up. We spent a long time developing the platform shape and pin placement for the best feel underfoot and the new double bush axle system is hassle free, long lasting and easy to service.
Specifications:
Precision engineered custom extruded 6061 alloy body
10 x Maz type pins with flanged base
Chromo Axle
Sealed bearings with DU bushings
100 x 100 pedal face
1.25mm body concave which creates 2.3mm concave at the pins
Black
381g




Reviews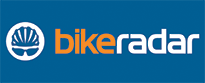 Bike Radar Gusset S2 Pedal
Pro tested flat pedals with plenty of grip 4.5/5
Click here to read Bike Radar Gusset S2 Pedal review


Related Products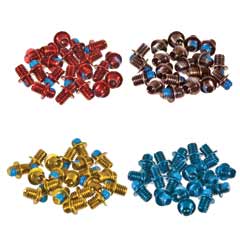 Maz Pins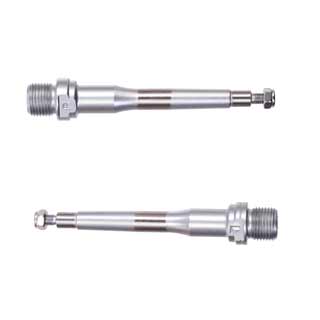 S2 Pedal Axle Kit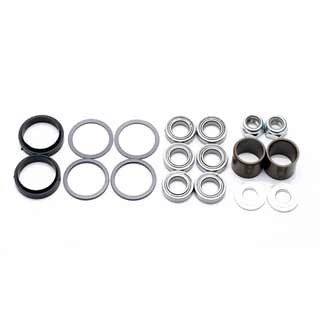 S2 Pedal Rebuild Kit
Free shipping on all website orders over £50 to UK mainland.